HOW WE WORK
SOURCING TOP-NOTCH TALENT FOR ALL YOUR CLIENT SERVICES NEEDS
Whether you require experienced relationship builders, expert problem solvers, or exceptional communicators, our team is here to help.
But that's not all - if you are seeking your next exciting role in Client Services, we've got your back too! We understand the importance of finding the perfect match between professionals and businesses. Whether you're an established veteran or a rising star in the field, we can connect you with opportunities that align with your skills and aspirations.
Let us find the perfect fit for you, ensuring seamless client experiences and long-lasting partnerships, elevating your Client Services to new heights.
Are you looking to elevate your Client Services team with creative and strategic professionals? Look no further!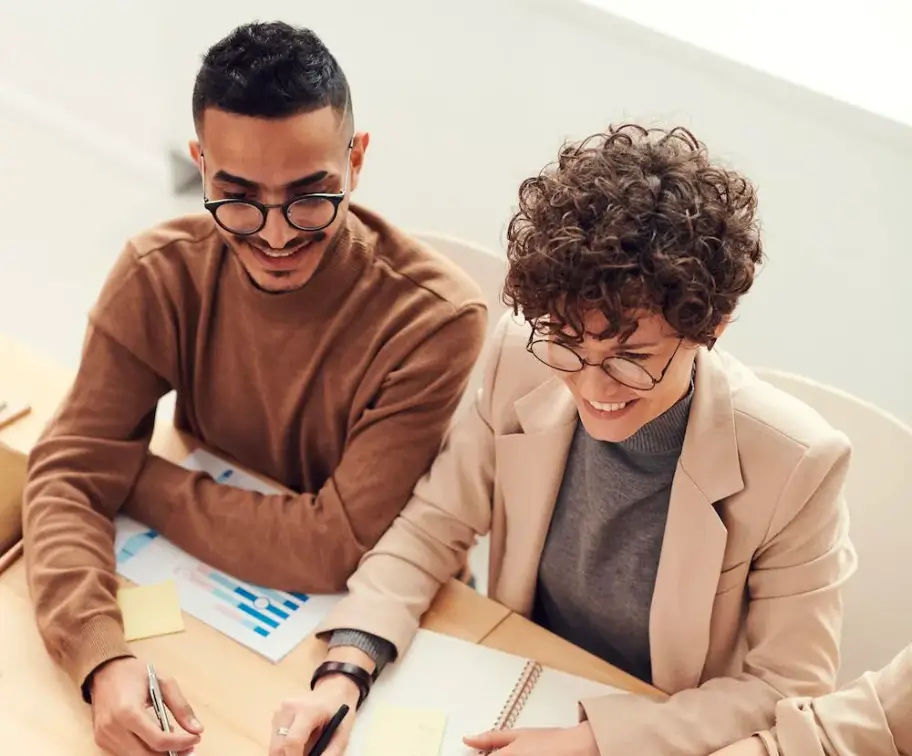 We are here to help you find the best talent.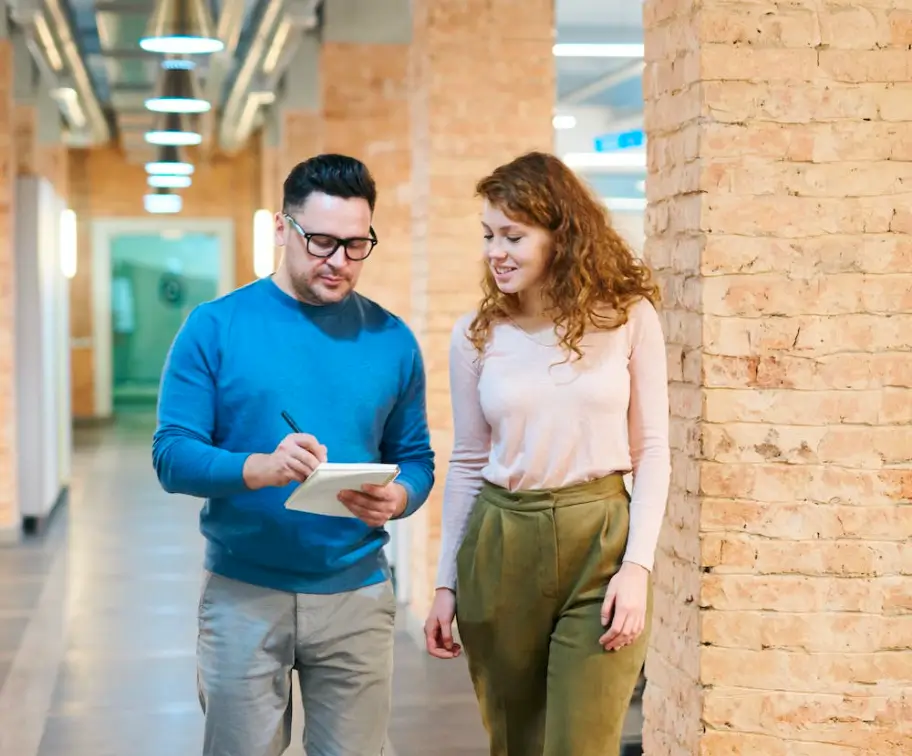 Register your CV and we will support you in your career journey.
OPPORTUNITIES LIKE THIS DON'T COME ALONG EVERYDAY
LATEST VACANCIES
MATCHING TALENT TO THE RIGHT ROLES
Meet the talent seekers
If you're seeking to expand your team or fill a talent gap, don't hesitate to connect with our dedicated talent seekers to discuss your specific needs.