HOW WE WORK
YOUR COMPASS TO CONNECT OUTSTANDING SPECIALIST CANDIDATES WITH TOP-TIER C-SUITE AND EXECUTIVE OPPORTUNITIES.
At DNA Recruit, we understand that finding the perfect fit for these high-stakes positions requires a blend of expertise, insight, and unwavering dedication. Our mission is to bridge the gap between exceptional candidates and leading-edge executive opportunities, ensuring a harmonious alignment that propels companies toward unparalleled success.
Our team comprises seasoned specialists and head hunters who possess an innate knack for identifying leaders who not only meet the job description but also resonate with a company's vision. From CEOs with a vision that inspires to Directors with a strategic mind, our approach is a blend of partnership and precision. We're here to match exceptional candidates to roles that they're not just qualified for, but thrive in.
Whether you're a business seeking the next cornerstone of your leadership team or an individual ready to make your mark at the highest levels, DNA Recruit is your gateway to success. Get in touch with the team today.
Navigating the executive landscape demands a profound understanding of leadership dynamics, industry intricacies, and organisational cultures.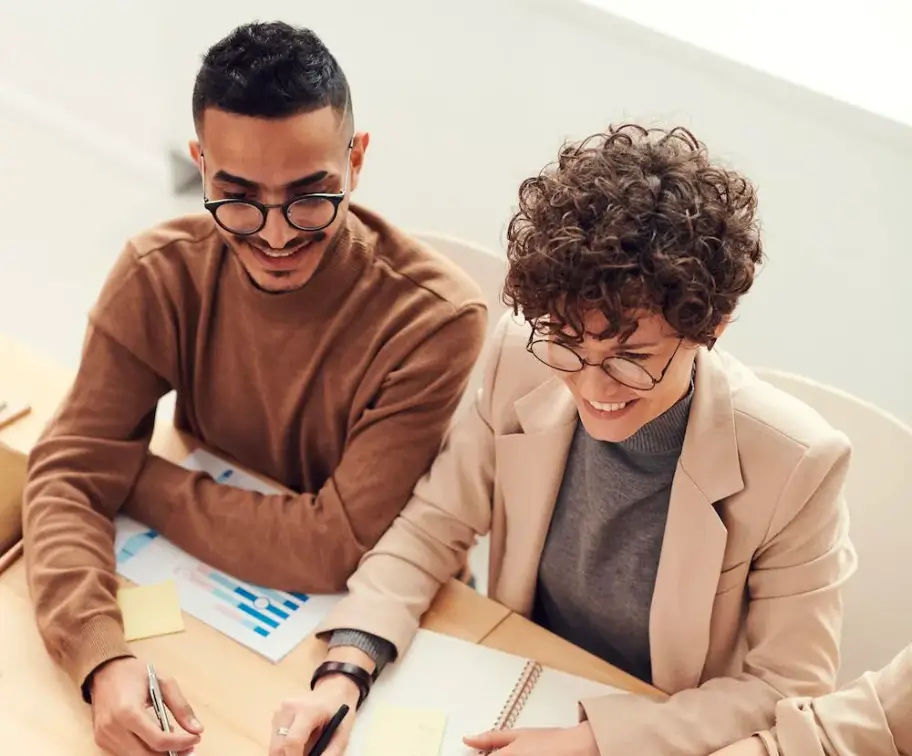 We are here to help you find the best talent.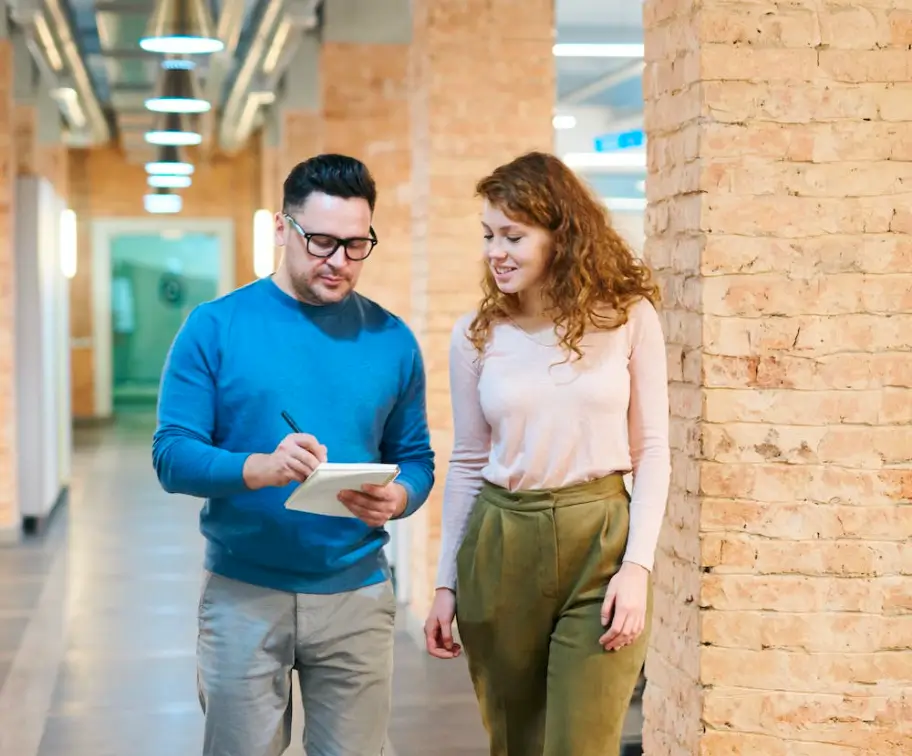 Register your CV and we will support you in your career journey.
OPPORTUNITIES LIKE THIS DON'T COME ALONG EVERYDAY
LATEST VACANCIES
MATCHING TALENT TO THE RIGHT ROLES
Meet the talent seekers
If you're seeking to expand your team or fill a talent gap, don't hesitate to connect with our dedicated talent seekers to discuss your specific needs.