HOW WE WORK
UNITING TOP-TIER CANDIDATES AND FORWARD-THINKING BUSINESSES, ENSURING THE PERFECT FIT FOR SUCCESS.
We're not just about filling roles; we're about crafting partnerships. We take the time to grasp your unique needs and aspirations, and then carefully match them with candidates who possess not only the necessary skills but also the mindset that aligns with your vision.
From talent identification to facilitating seamless onboarding, our comprehensive solutions and guidance enable you to direct your attention towards a focused and successful journey.
Whether you're a company seeking to optimise your marketing or a candidate ready to excel in performance marketing, DNA Recruit is your strategic ally.
Our team of specialist consultants brings unparalleled expertise, tapping into the pulse of the industry and understanding the nuances that set exceptional candidates apart.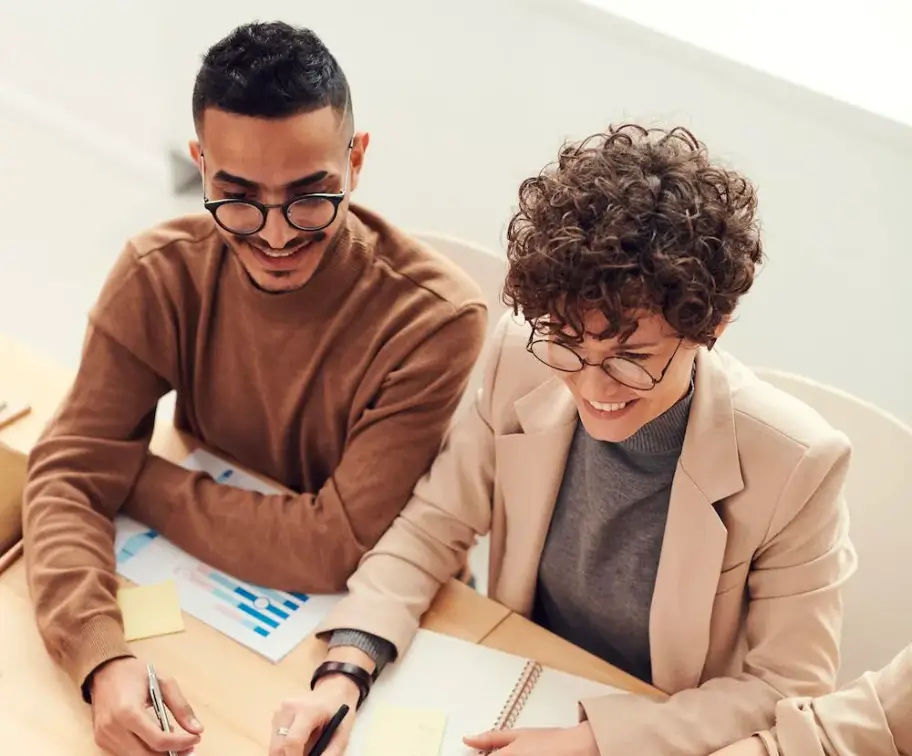 We are here to help you find the best talent.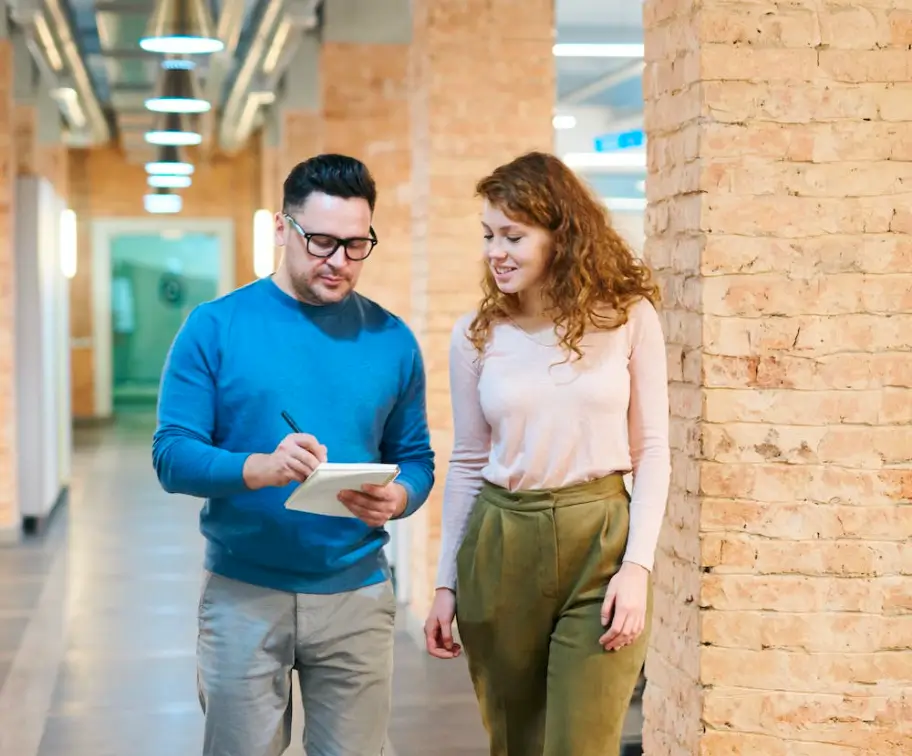 Register your CV and we will support you in your career journey.
OPPORTUNITIES LIKE THIS DON'T COME ALONG EVERYDAY
LATEST VACANCIES
LET US FIND YOUR THE RIGHT ROLE
Meet the talent seekers
If you're seeking to expand your team or fill a talent gap, don't hesitate to connect with our dedicated talent seekers to discuss your specific needs.