HOW WE WORK
SEAMLESSLY CONNECTING EXCEPTIONAL CANDIDATES AND FORWARD-THINKING CLIENTS.
Our team consists of industry-savvy experts who are not only well-versed in the latest trends but also passionate about shaping the digital landscape. From social media mavens who can turn engagement into conversions to data-driven wizards who uncover insights from the numbers, we have the perfect candidate for every digital marketing niche.
We're dedicated to understanding your specific needs and goals. Whether you're a start-up aiming to establish a digital footprint or an established brand seeking innovative ways to stay ahead, we're here to provide tailored solutions. Our approach goes beyond merely filling positions; it's about fostering long-term partnerships. Through DNA Recruit, candidates and clients unite to create digital marketing success stories that resonate and inspire. So, if you're ready to harness the power of Digital Marketing with the right talent by your side, look no further than DNA Recruit.
We understand the ever-evolving nature of Digital Marketing and the need for top-notch professionals who can navigate this intricate terrain.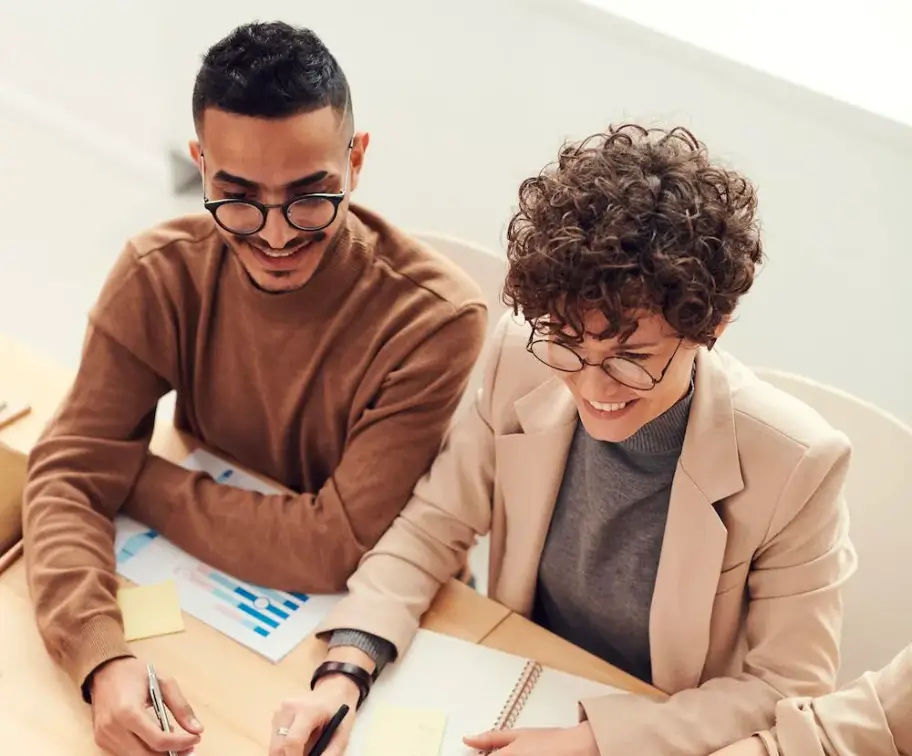 We are here to help you find the best talent.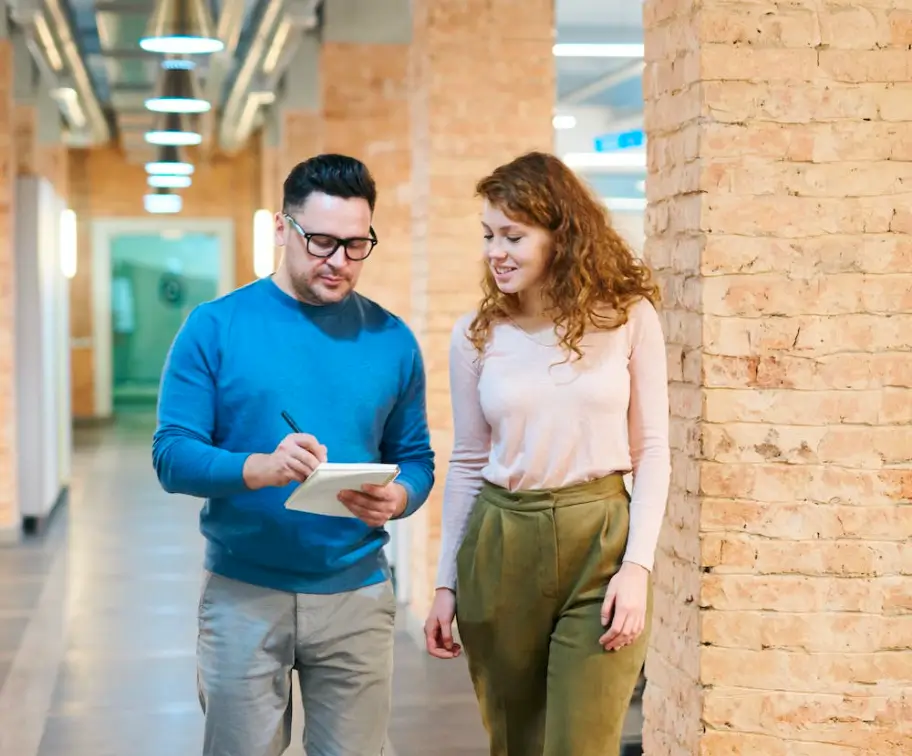 Register your CV and we will support you in your career journey.
OPPORTUNITIES LIKE THIS DON'T COME ALONG EVERYDAY
LATEST VACANCIES
MATCHING TALENT TO THE RIGHT ROLES
Meet the talent seekers
If you're seeking to expand your team or fill a talent gap, don't hesitate to connect with our dedicated talent seekers to discuss your specific needs.