HOW WE WORK
YOUR PARTNER FOR EXTRAORDINARY TALENT AND EXPERTISE
Our team of specialist recruiters are dedicated to identifying and securing the finest professionals to fortify your media strategies. From astute media planners to visionary strategists and data-savvy analysts, we possess the know-how to connect you with standout candidates who align seamlessly with your business objectives.
And if you're a seasoned Media Planning pro seeking your next chapter, consider us your guiding light. Whether you're a seasoned veteran or an emerging talent, we're committed to steering your career toward roles that resonate with your distinctive skills and aspirations.
Ready to shape media landscapes and forge impactful collaborations? Look no further than DNA Recruit.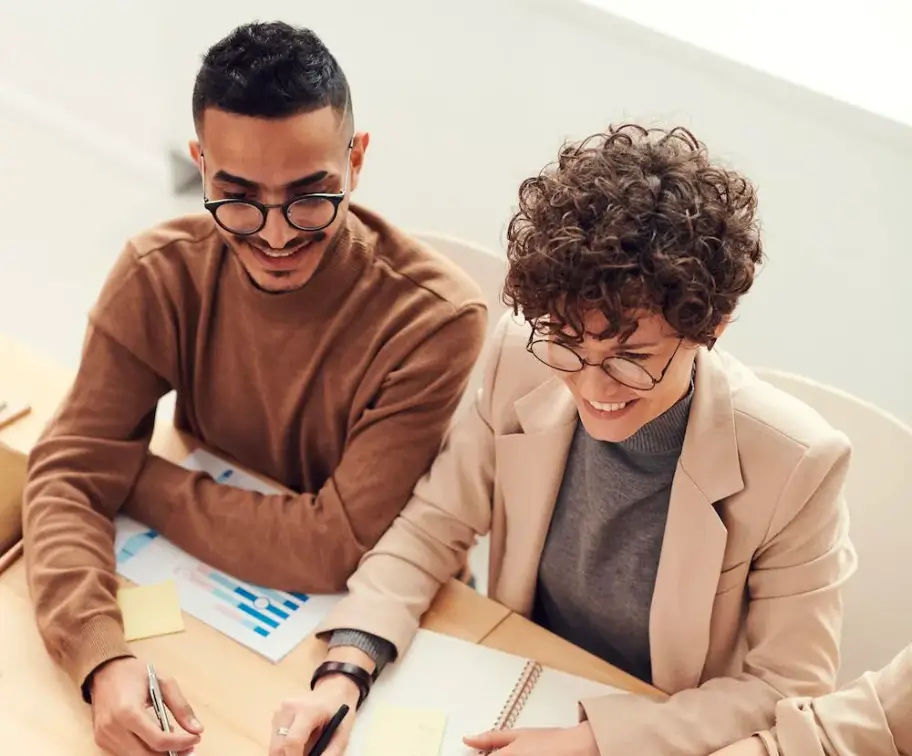 We are here to help you find the best talent.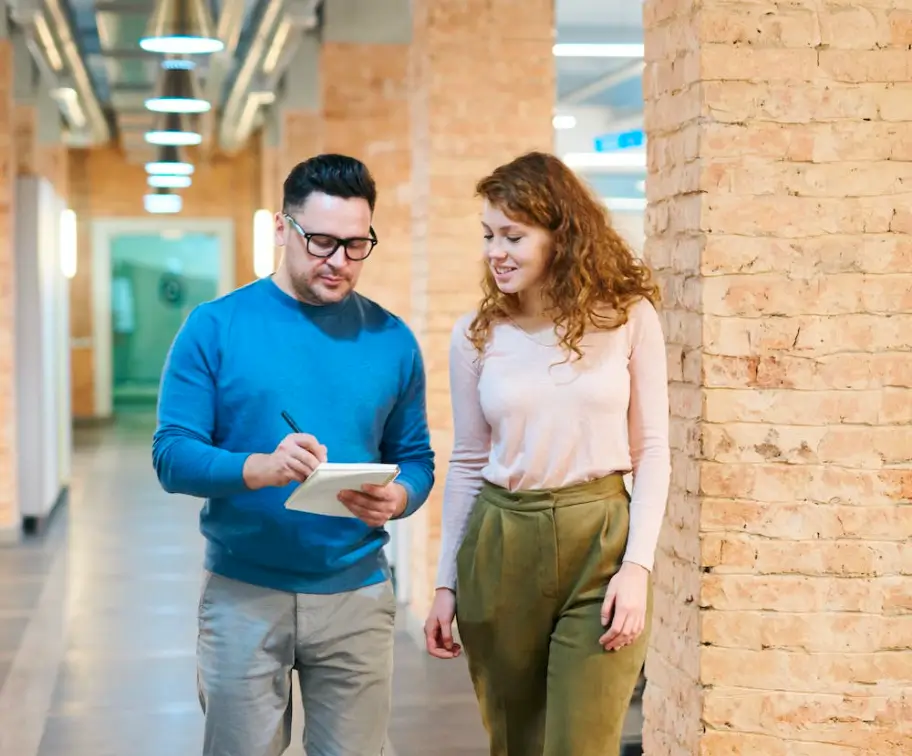 Register your CV and we will support you in your career journey.
OPPORTUNITIES LIKE THIS DON'T COME ALONG EVERYDAY
LATEST VACANCIES
LET US FIND YOUR THE RIGHT ROLE
Meet the talent seekers
If you're seeking to expand your team or fill a talent gap, don't hesitate to connect with our dedicated talent seekers to discuss your specific needs.