HOW WE WORK
Our classic approach to recruiting contract, freelance and permanent talent.
We offer:
Access to our team of expert recruiters and candidate engagement specialists, well-networked in your respective markets to identify and attract passive candidates.
White-label advertising of your requirements across social media and industry job-boards.
Search our extensive database of the best talent.
Recruitment process co-ordination from initial brief to offer-stage.
Ideal for when you need a recruitment partner with well connected consultants to source and attract specialist talent on-demand.
---
It's about what our clients and candidates say
Dedicated and Unrivalled
Dedicated recruitment consultants, immersed in your respective markets with unrivalled network reach.
Reporting and Assessment
DNA Insights Report - Assessing your processes with practical recommendations
Over 100,000 Candidates
Bespoke, targeted search of our database of over 100,000 candidates
Get the best view of your next team member
DNA Benefits
EXCLUSIVE CONSULTANTS
Well-networked consultants in the respective markets to identify and attract active and passive candidates.
WEEKLY REPORTING
We provide detailed reporting of project status, summary of weekly activity and overview of in-play candidates and interviews.
TALENT AUDIT
Designed to help you understand what's working well and identify areas of improvement to position your business as an employer of choice.
---
Just some of our amazing clients
PROUD TO WORK WITH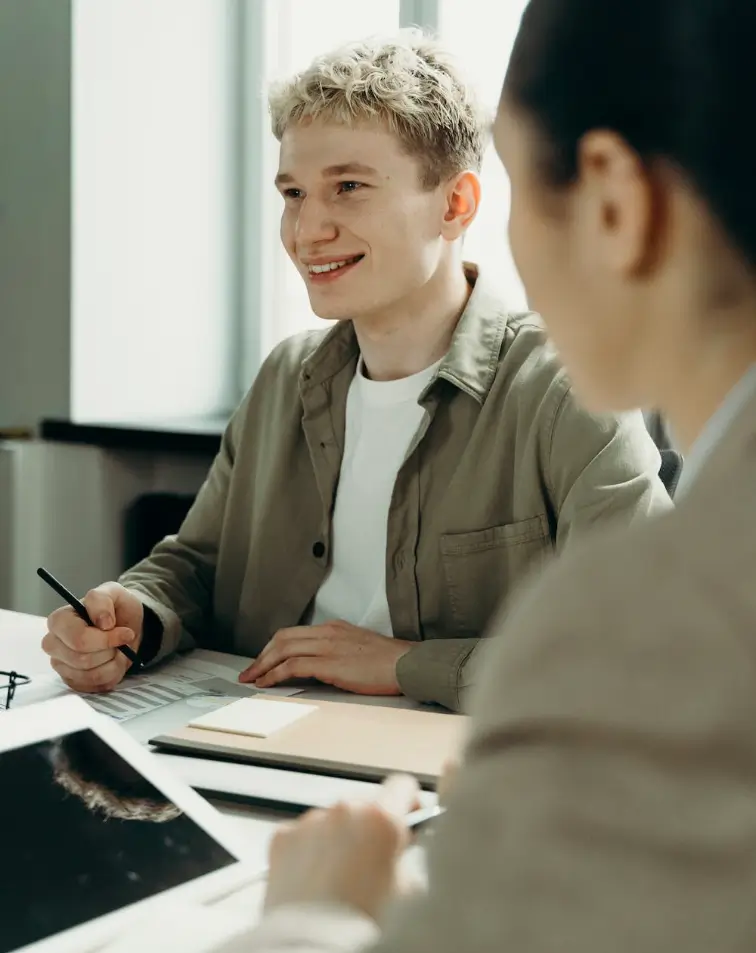 We evolve with you
LET US
HELP
DNA are on of the first fully remote recruitment businesses in the UK and across the globe, giving out team full flexibility to work as a home based consultant, or out of our London office
Let's Talk
---
Premium processes for top-notch talent
RECRUITMENT SOLUTIONS