HOW WE WORK
YOUR PARTNER FOR EXCEPTIONAL TALENT AND EXPERTISE.
Our specialist team works with an impressive network of skilled event planners, experiential marketers, and creative producers, ensuring a tailored match for your specific requirements. With a focus on excellence, our team excels in connecting businesses with top-tier experts across various levels of experience.
For professionals in the Events & Experiential domain, our platform serves as a gateway to promising opportunities. Whether you're a seasoned industry expert or an emerging talent, we assist in navigating your career journey towards roles that align with your skills and aspirations.
Ready to foster innovation and craft memorable moments? Reach out today to our team today.
Are you currently seeking exceptional Events & Experiential professionals to elevate your projects?
Your search ends here with DNA.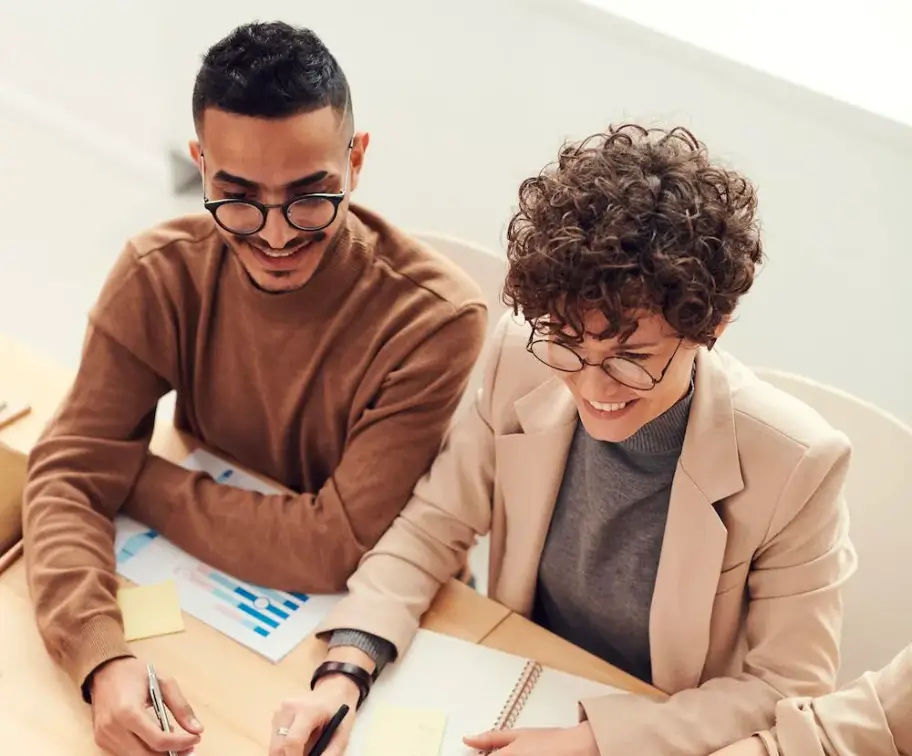 We are here to help you find the best talent.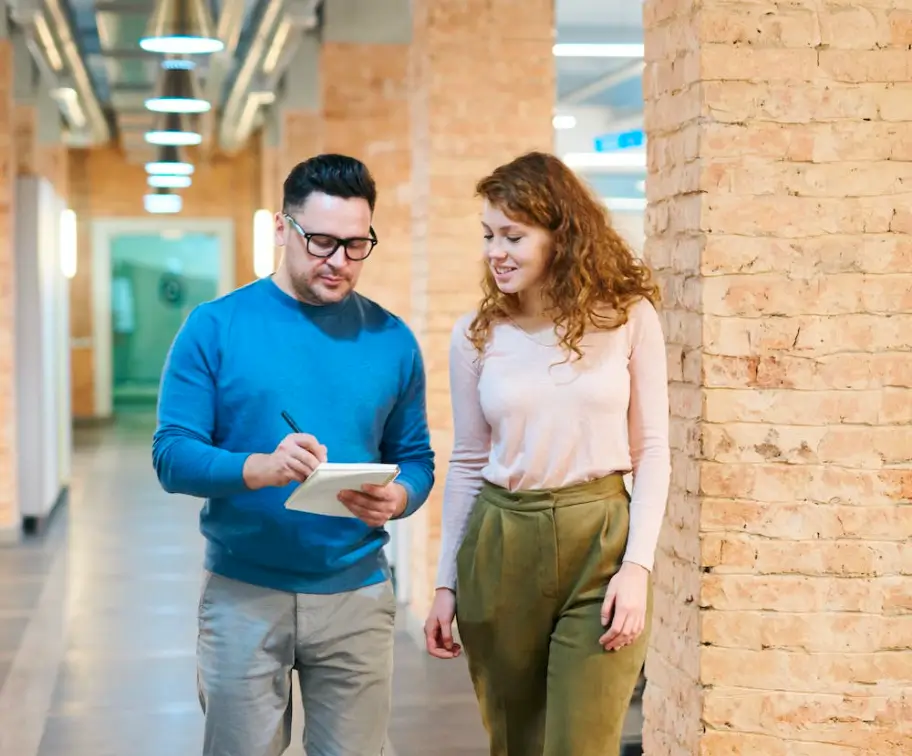 Register your CV and we will support you in your career journey.
OPPORTUNITIES LIKE THIS DON'T COME ALONG EVERYDAY
LATEST VACANCIES
MATCHING TALENT TO THE RIGHT ROLES
Meet the talent seekers
If you're seeking to expand your team or fill a talent gap, don't hesitate to connect with our dedicated talent seekers to discuss your specific needs.