DNA Screen
Improve your recruitment process with our cloud-based video interview technology.
With the ability to cut shortlist review times by over 50%, our software can save around £2,000 and 16 hours for each senior hire you make.
DNA Screen can improve your teams efficiency, allowing them to focus on business development. Use this time to develop client relationships, create new business opportunities, learn new skills, and develop new products and service offerings to your clients.
Saving you time and money whilst improving candidate experience, DNA Screen is a cloud based video interviewing software designed with both agencies and candidates in mind.
---
Just some of our amazing clients
PROUD TO WORK WITH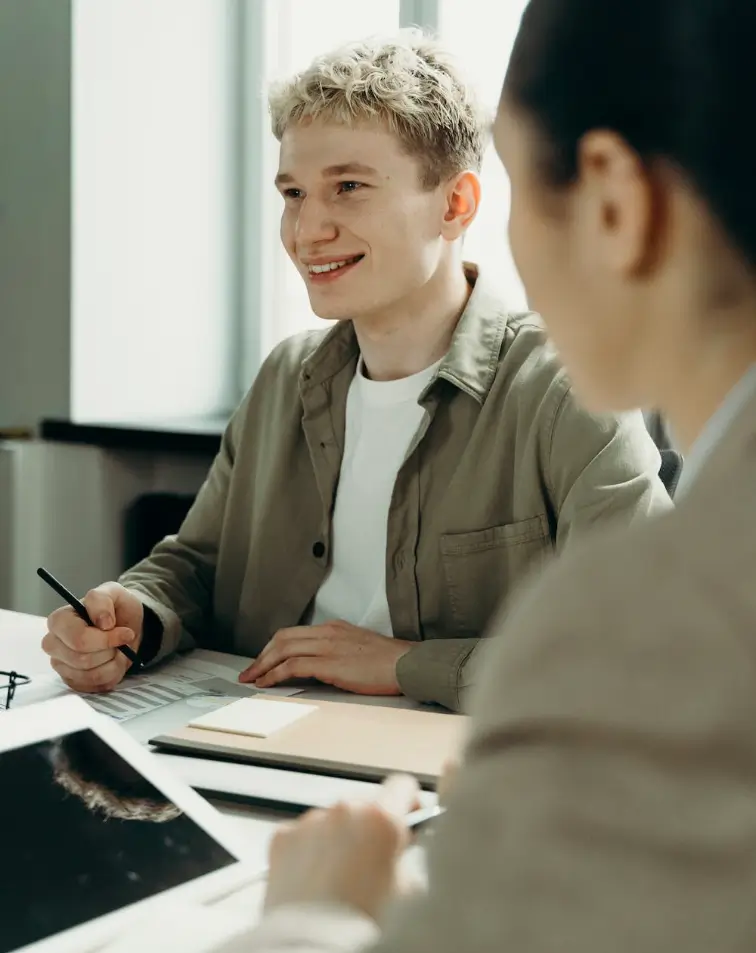 We evolve with you
LET US
HELP
We deliver dynamic recruitment, search and career consultancy solutions that build new alliances between ambitious businesses and the people they need to grow and evolve.
Let's Talk
---
Premium processes for top-notch talent
RECRUITMENT SOLUTIONS