HOW WE WORK
STRATEGY AND PLANNING EXCELLENCE WITH DNA RECRUIT
Our mission is to unite exceptional minds with forward-looking companies, ensuring that strategic visions are realised and plans are executed with precision. We understand the complexities of aligning long-term goals with day-to-day actions, and we're here to match candidates who possess the analytical acumen and creative thinking needed to navigate this intricate landscape.
Whether you're a company aiming to steer in a new direction or an individual seeking to make strategic thinking your career path, DNA Recruit is your compass to success.
Incredible people are at the heart of every successful business – we are dedicated to helping you identify, attract and secure the talent you need to thrive.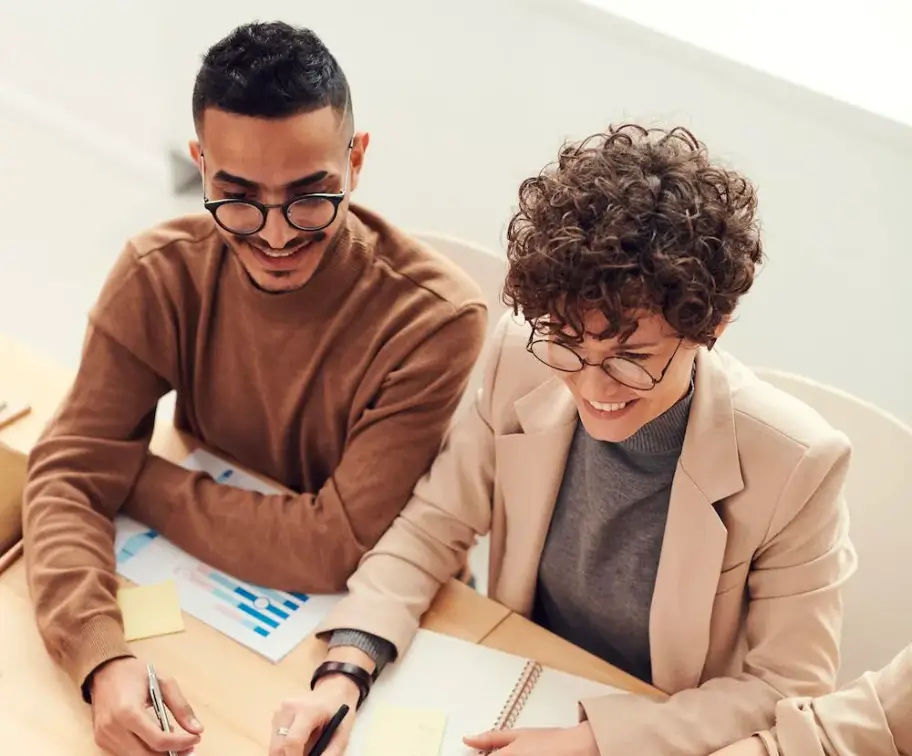 We are here to help you find the best talent.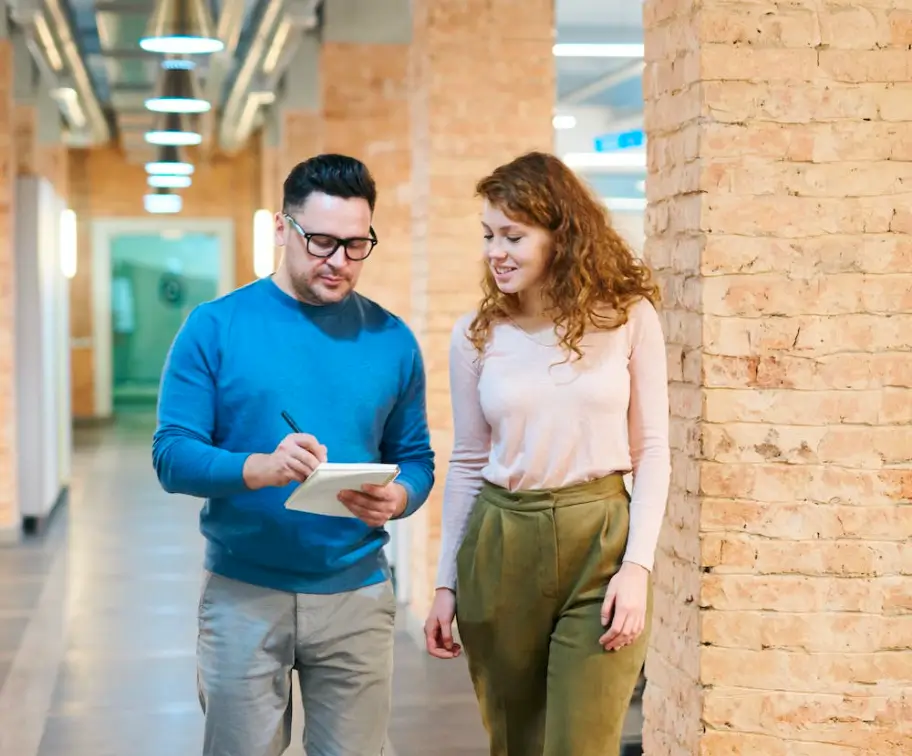 Register your CV and we will support you in your career journey.
OPPORTUNITIES LIKE THIS DON'T COME ALONG EVERYDAY
LATEST VACANCIES
MATCHING TALENT TO THE RIGHT ROLES
Meet the talent seekers
If you're seeking to expand your team or fill a talent gap, don't hesitate to connect with our dedicated talent seekers to discuss your specific needs.