HOW WE WORK
FLEXIBLE FREELANCE TALENT FOR SCALING UP AT SPEED
The freelance industry is thriving. There are some seriously talented people out there who are embracing the freelance lifestyle. If you're looking to scale up or fill a talent gap please get in touch with one of our talent seekers to discuss your needs.
We manage the financial side of paying freelancers - payment is sent directly through our system which is linked to our Timesheet Portal. It's simple to set up so that freelancers can be up and running quickly. If you're thinking about freelancing with DNA you'll need an umbrella or a limited company both of which are fairly straightforward and quick to set up. We can supply guidance.
If you're a freelancer or are thinking about freelancing, we'd love to hear from you.
We know how important it is to scale up at speed to keep pace with your business growth and new projects. Let us help you fill a talent gap quickly with experienced freelancers that 'get' your business.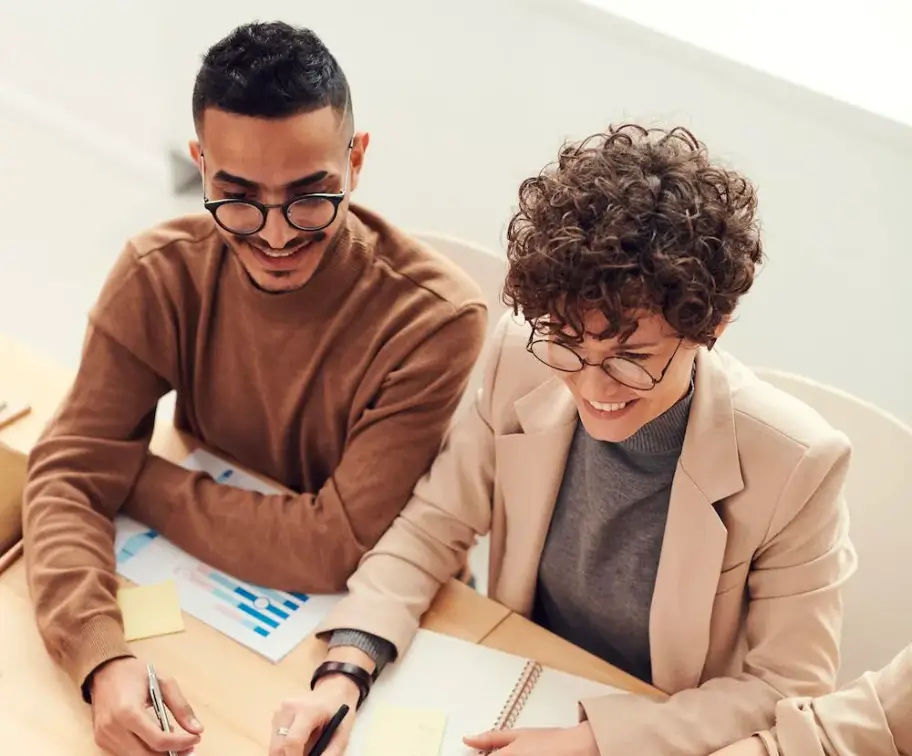 We are here to help you find the best talent.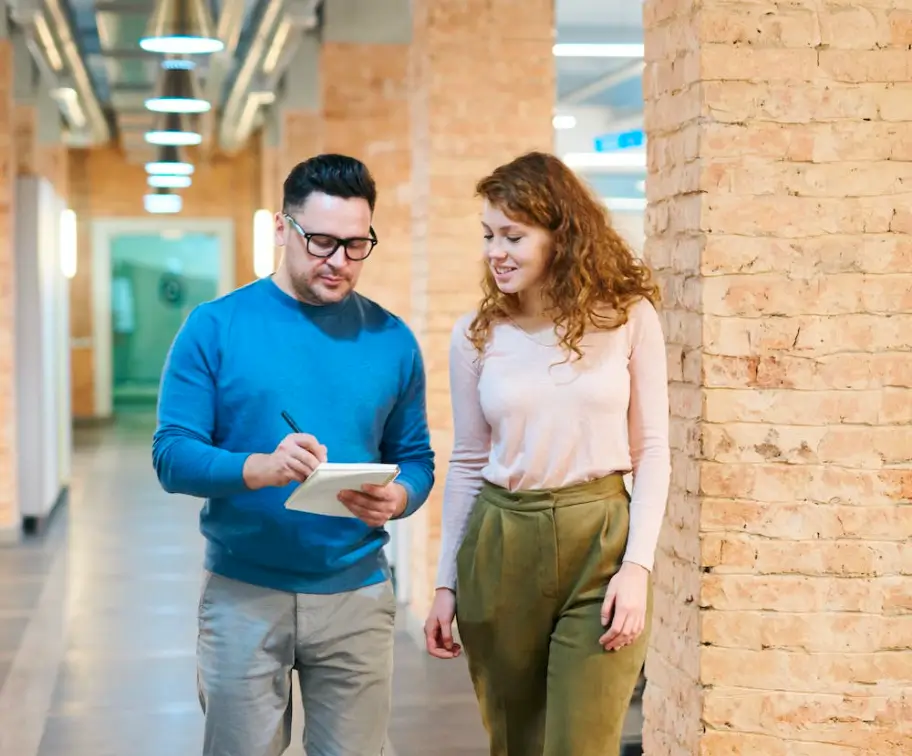 Register your CV and we will support you in your career journey.
OPPORTUNITIES LIKE THIS DON'T COME ALONG EVERYDAY
LATEST VACANCIES
MATCHING TALENT TO THE RIGHT ROLES
Meet the talent seekers
Our experienced freelance talent team are here to help find the right fit for both freelancers and businesses. Get in touch today if you have a freelance vacancy.