HOW WE WORK
EXPLORING THE HORIZONS OF PROJECT MANAGEMENT POSSIBILITIES
Our dedicated specialist team partners with your business, to source and secure extraordinary project management candidates – connecting the very best to roles where leadership finesse, strategic mastery, and industry insight converge seamlessly.
Simplify your search with our unwavering support, spanning from pinpointing the right talent to facilitating smooth onboarding. Our comprehensive solutions coupled with steadfast guidance ensure an effortless journey, empowering you to concentrate on what matters most.
Are you a seasoned project management professional, ready to embark on a new chapter, or are you keen to discover untapped opportunities? Our mission revolves around shaping fulfilling careers and channelling talents towards roles that resonate. Get in touch with the team today.
Navigating a Bright Future, Your Gateway to Premier Project Management Talent.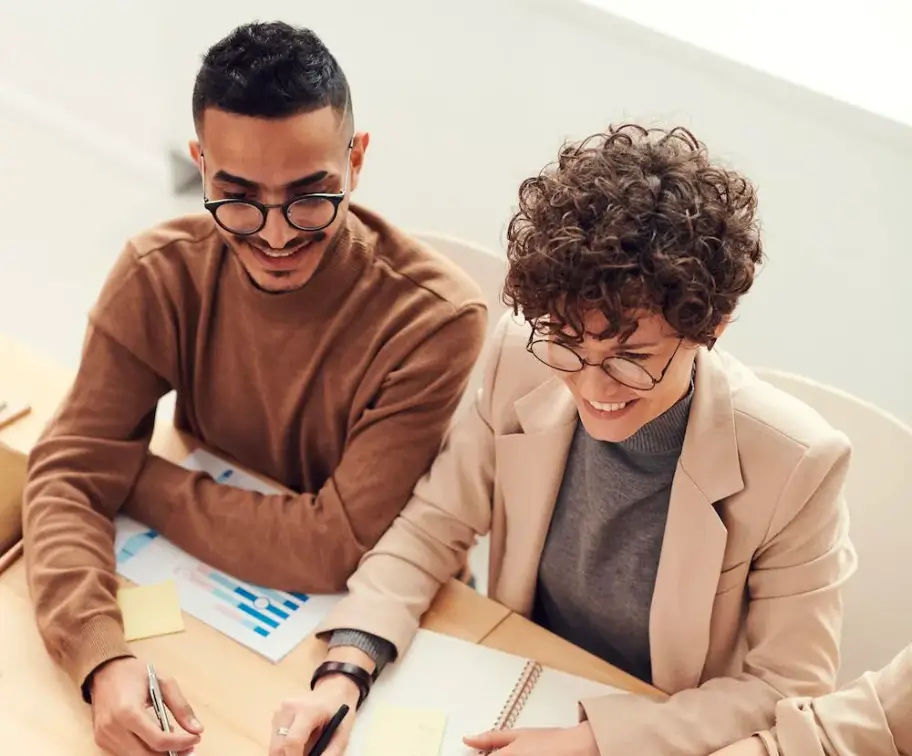 We are here to help you find the best talent.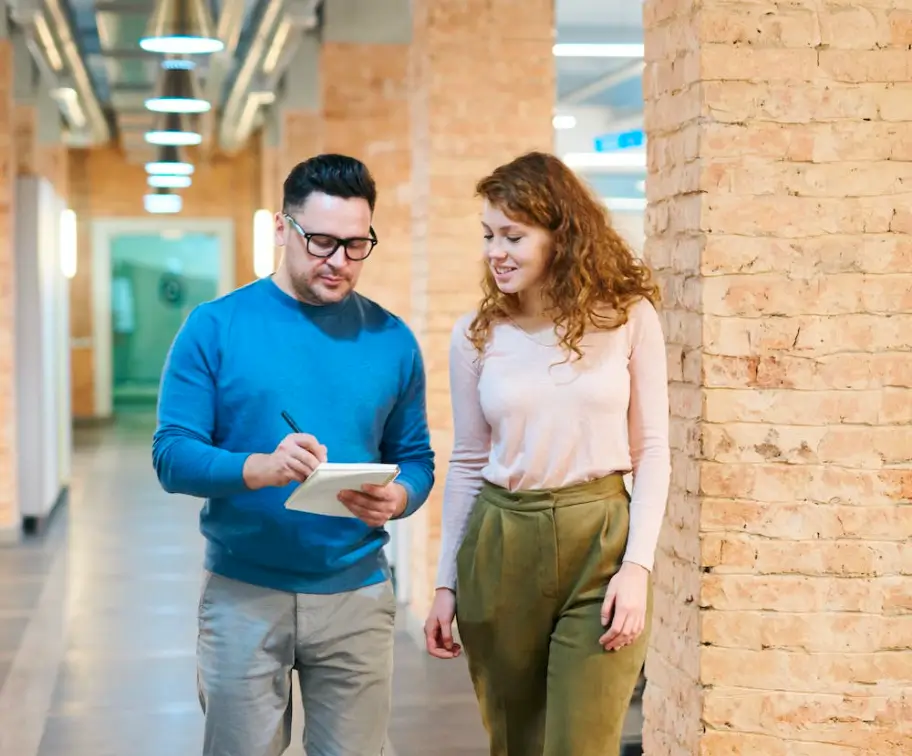 Register your CV and we will support you in your career journey.
OPPORTUNITIES LIKE THIS DON'T COME ALONG EVERYDAY
LATEST VACANCIES
LET US FIND YOUR THE RIGHT ROLE
Meet the talent seekers
If you're seeking to expand your team or fill a talent gap, don't hesitate to connect with our dedicated talent seekers to discuss your specific needs.