HOW WE WORK
YOUR TRUSTED PARTNER IN NAVIGATING THE WORLD OF INFRASTRUCTURE AND EMERGING TECH.
Led by specialist recruiters, we are dedicated to connecting exceptional candidates with cutting-edge roles that define the future.
At DNA Recruit, we don't just match candidates with jobs; we foster a community of innovators. The web3 industry demands a shift in recruitment paradigms, and we're here to guide both candidates and companies through this transformation. With trends shifting away from traditional CVs towards tangible skills and innovation, our platform is designed to empower your journey into this exciting new era.
At DNA Recruit, we don't just recruit for roles; we recruit for the future. Explore how we're redefining the recruitment experience for Infrastructure and Emerging Tech, and contact the team today.
As the realm of web3 continues to reshape industries, we understand the unique challenges and opportunities this transformation brings.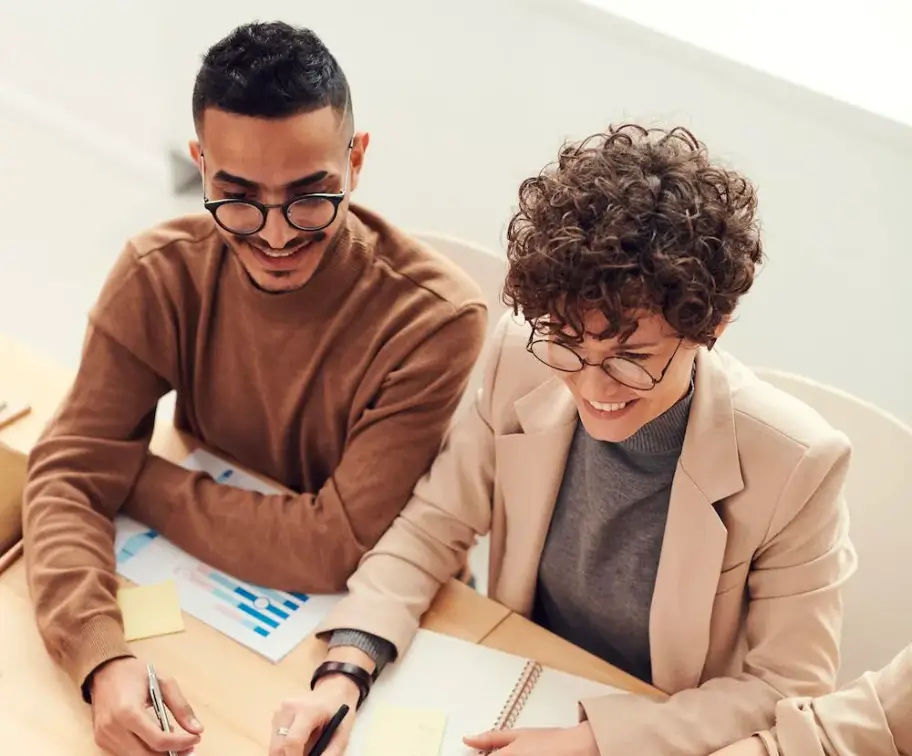 We are here to help you find the best talent.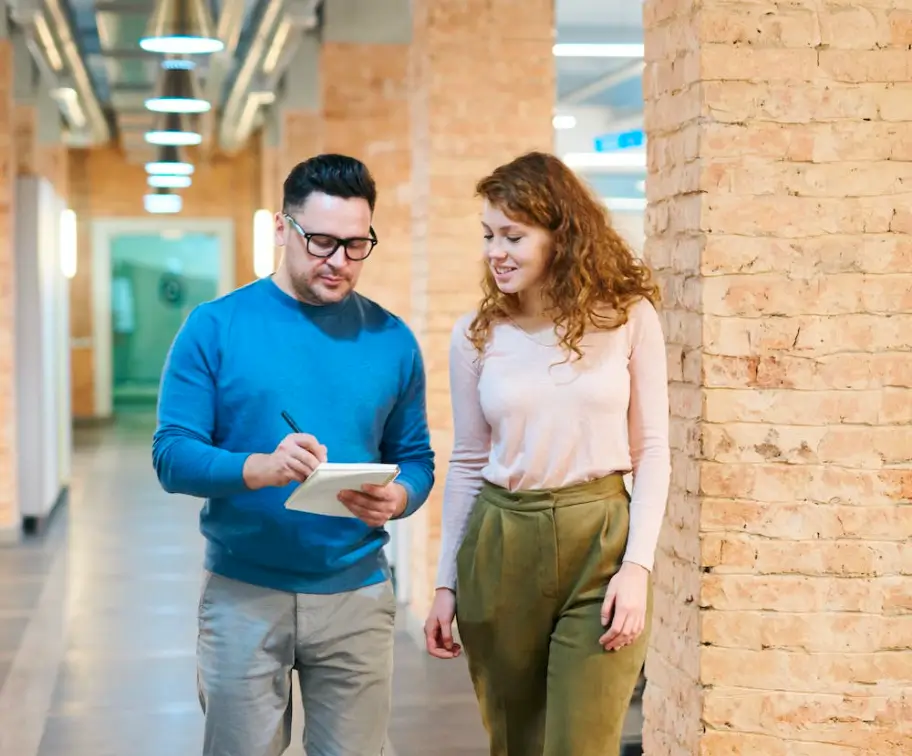 Register your CV and we will support you in your career journey.
OPPORTUNITIES LIKE THIS DON'T COME ALONG EVERYDAY
LATEST VACANCIES
MATCHING TALENT TO THE RIGHT ROLES
Meet the talent seekers
If you're seeking to expand your team or fill a talent gap, don't hesitate to connect with our dedicated talent seekers to discuss your specific needs.