HOW WE WORK
CONNECTING VISIONARIES WITH TOP-TIER TECHNOLOGY PROFESSIONALS
We're your dedicated partner in sourcing exceptional tech talent, individuals who seamlessly blend cutting-edge skills, collaborative prowess, and industry insights.
Streamline your tech recruitment with our comprehensive support, from identification to onboarding. Our end-to-end solutions and unwavering guidance ensure a seamless process, allowing you to focus on what truly matters – your business.
Are you a tech professional looking for your next challenge or curious about opportunities? Let's talk.
In the dynamic realm of technology, a stellar team drives innovation and success. We're here to shape careers and accelerate business growth by connecting exceptional talent with the right opportunities.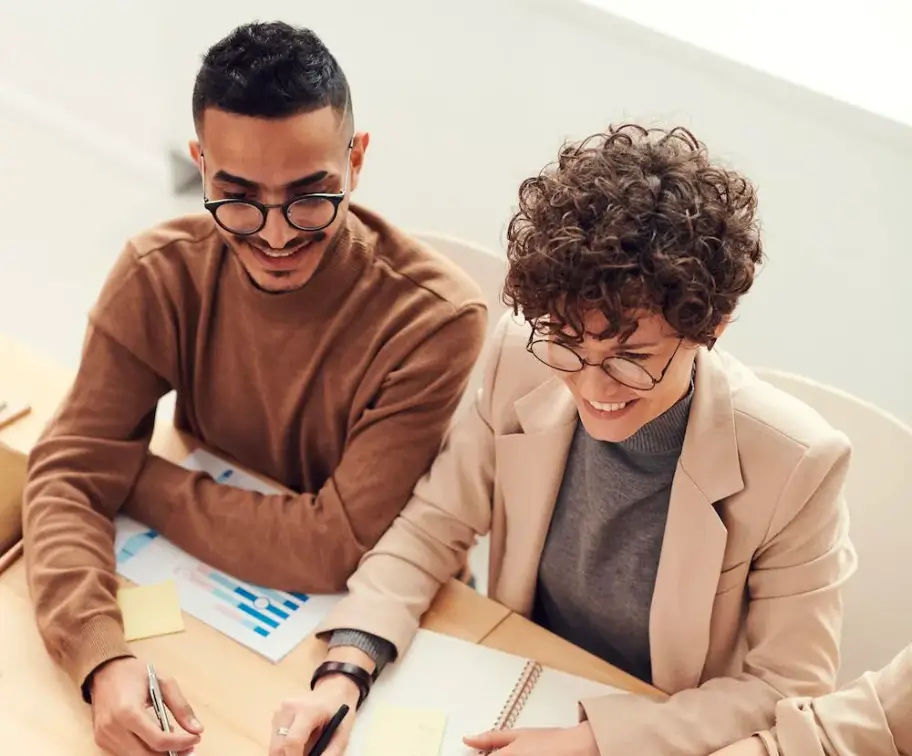 We are here to help you find the best talent.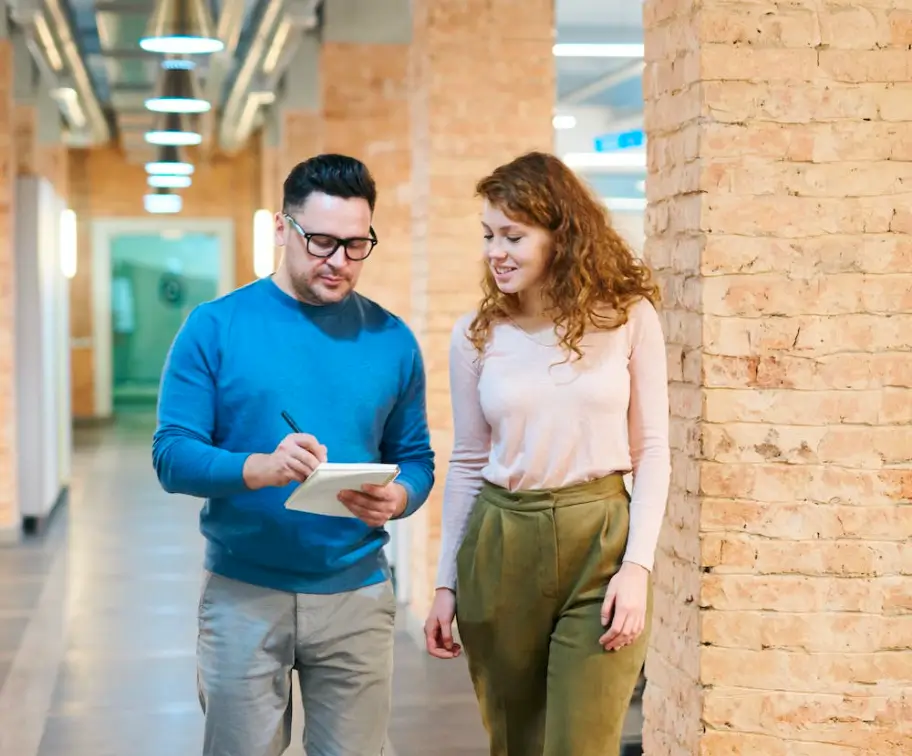 Register your CV and we will support you in your career journey.
OPPORTUNITIES LIKE THIS DON'T COME ALONG EVERYDAY
LATEST VACANCIES
MATCHING TALENT TO THE RIGHT ROLES
Meet the talent seekers
If you're seeking to expand your team or fill a talent gap, don't hesitate to connect with our dedicated talent seekers to discuss your specific needs.