The right talent
Recruiting people isn't a science.Recruiting the right people is.
Our approach ensures we are able to attract and engage with the right candidates across the UK and globally, and provide insight, knowledge and credible introductions necessary for client side and agency roles.
With an extensive collective experience in recruiting across niche sectors, we pride ourselves on building respectful partnerships and collaborative successes.
Incredible people are at the heart of every successful business – we are dedicated to helping you identify, attract and secure the talent you need to thrive.
Creating Purposeful Partnerships
Dedicated Recruitment Consultants
Well-networked consultants in our respective markets to identify and attract active and passive candidates.
Dual-branded advertising across our social channels to an audience of over 27,000+ followers.
Assessing your processes with practical recommendations and tailored solutions.
Extensive Candidates Database
Bespoke, targeted search of our database of over 100,000 candidates.
Using our cloud-based video interview technology which allows you to recruit more efficiently, saving you time and money whilst improving candidate experience.
We provide detailed reporting of project status, including executive summary of weekly activity and overview of in-play candidates and interviews.
Let's talk about your hiring requirements. Fill out your details and we will be in touch shortly.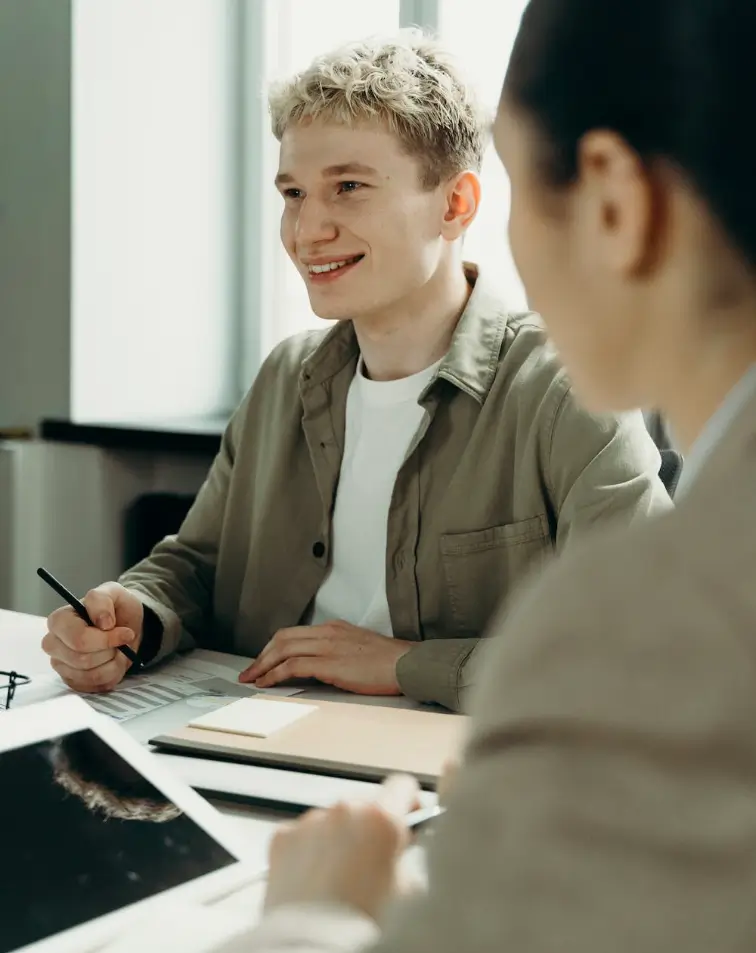 We evolve with you
LET US
HELP
We deliver dynamic recruitment, search and career consultancy solutions that build new alliances between ambitious businesses and the people they need to grow and evolve.
Let's Talk
---
Keep up to date with our latest insights, news and events
STAY UP TO DATE