THE JOB
INFORMATION ABOUT THE ROLE
JOB DETAILS
London, Greater London, South East, England
Up to £60k + bonus – (14 Month maternity contract)
JOB DESCRIPTION
Global B2B Media - Hybrid
Are you looking for an opportunity to work for a reputable Global Media group. Are you a passionate and results driven recruitment professional? Do you thrive in a fast paced & diverse environment?

If you've answered yes, then continue reading below!

DNA Recruit is working with a global B2B Media Group who is seeks to employ an experienced Recruitment Manager who will be leading multinational group with a strong presence across the globe. A recognised leader in their field & are committed to excellence across all brands. This is 14-month maternity contract as our client is expanding & evolving you will spearhead their global talent acquisition efforts, partnering with leaders across different regions to attract and retain top talent.

Main Responsibilities:

Line Management responsibility for 2 internal recruiters, coaching & development to improve performance.
Qualifying partnership vacancies, collaborating with hiring managers for current openings.
Develop and execute recruitment strategies to attract top-talent across various skill sets and geographies.
Utilize a wide range of sourcing channels and innovative tools to identify and engage with passive candidate.
Work closely with global HR teams ensuring that key recruitment metrics are recorded.

The Person…

You must have 4 years recruitment experience & worked in an internal recruitment team previously. Global exposure advantageous, experience in managing a small team, knowledge of working with different recruitment platforms.

If you want to be part of dynamic business with high growth expectations with an amazing company culture then please send me your CV via the "link" to be considered and I can then get in touch with you should your skills and experience be what our client is looking for.

Please note you must have the right to work in the UK for your application to be considered.

Job Reference: 10998
FAIR EMPLOYMENT
Our COMMITMENT
DNA is committed to promoting a diverse and inclusive community and welcome applications from candidates of all backgrounds. Although we try to respond to all applications, unfortunately due to the high number we receive we are unable to respond to all of those who are unsuccessful.
DNA Recruit deliver dynamic recruitment, search and talent solutions and provide insight, knowledge and credible introductions necessary for client side and agency roles. Areas we specialise in - New Business, Account and Project Management, Strategy and Planning, Events, Experiential, Creative and User Experience Design, Technology, Product, Marketing and Data roles for permanent, contract and freelance recruitment, search and selection, talent advisory and consulting across the UK and globally.
We offer up to £250 in vouchers for any referrals who pass their probationary period, so if you know of anyone who might be interested please forward the link for the job advert to them or fill in this form.
Fill out the form, attach your CV and we will help you with the next step in your career.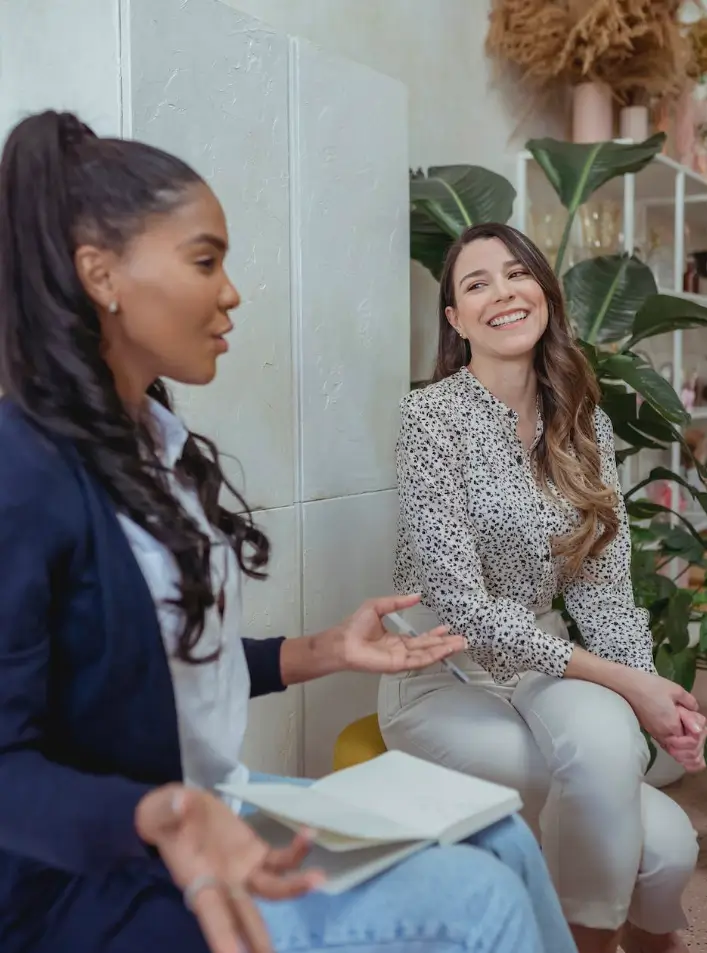 Looking to hire?
WE FIND
TALENT
We offer a range of support around diversity and inclusion targets, industry insight, salary bench-marking, employee brand perception – all of which will contribute to attracting the best talent as well as maximising talent retention.
Send your brief